Everyone at Preferred Transport Ltd. would like to remind you to drive safe!

Preferred Transport
Limited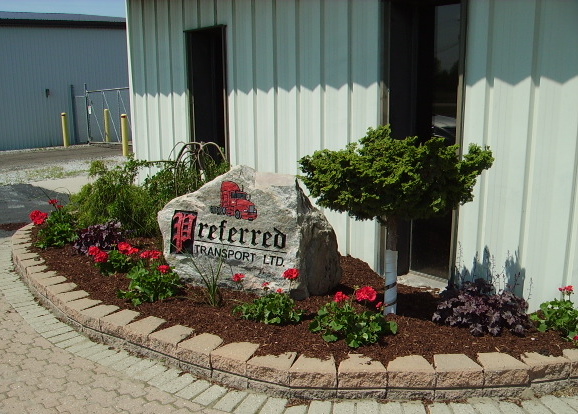 Hello; and welcome to the Preferred Transport Home page. Please feel free to have a look around. We value our customers and their input, please let us know how you like our site.

Need Salt? Please click here for all your Bulk Salt needs...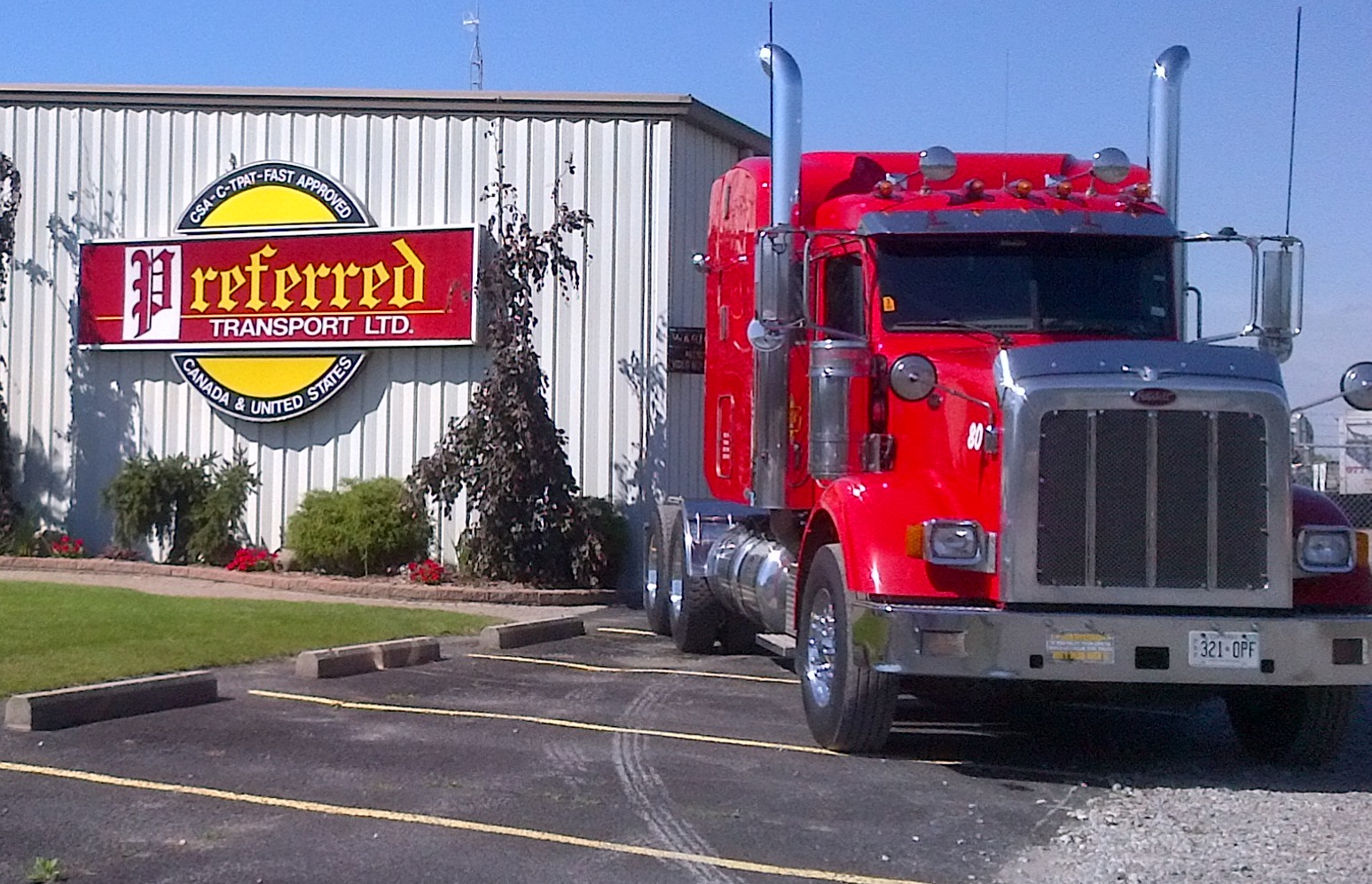 Our Mission
Our philosophy is to serve our customers the "Preferred Way". Above all else we value the quality of our work and providing you the customer with on time service.

We welcome you to meet part of our team!

Preferred Transport Is proud to be a member of:

&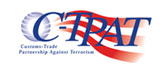 We encourage all drivers and employee's to watch for suspicious activity at all times. It is up to us to keep our borders and trucks safe and crime free.
The Border Watch Line is:
1-888-502-9060


Please click here to inquire about RATES. Or call for more information.